PDM | Platinum Dies & Moulds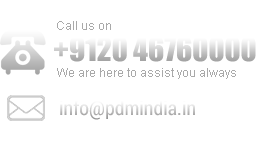 About Us
Platinum Dies And Moulds Overview
PDM is based in Pune and is run by two young minds with great business background. It had been instituted with the sole aim in infusing and implementing current technological trends in the ever-increasing Industrial Market.
We specialize in High Quality Plastic Injection Moulds, Rubber Moulds, Investment Casting Moulds and Pressure Die Casting Moulds For the National And International Market.
About Directors
Nilesh Agarwal

A Chartered Accountant is very patient and hardworking. Nilesh takes care of Finance, Planning and Business Development.
Vinay Mittal

Educated at Griffin University, Australia is assertive and earnest. Vinay takes care of production, outsourcing and day to day administration.